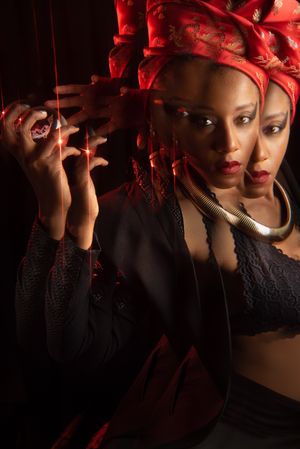 Bio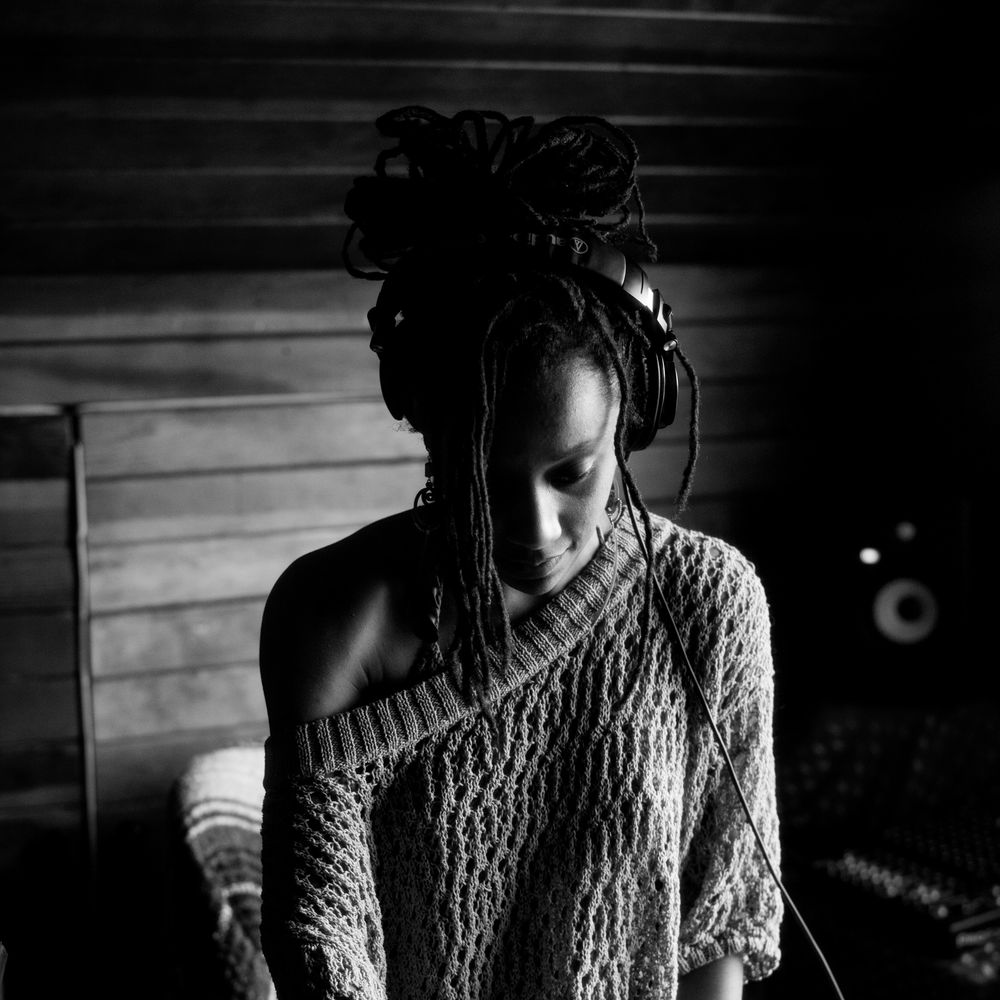 Treneti Brown
Regenerative Artist
Treneti is a multi-disciplinary artist who harnesses the apex of her creative energy through The SOUND. As a self-taught musician, vocalist, bassist, music producer, and lifelong professional dancer, Treneti is a prime example of creative limitlessness found with the proper convergence of trust in the unknown and dedication. Born and raised in inner-city Chicago, Treneti is heavily influenced by her Chicago-House roots. A true New Earth Renaissance woman, Treneti is a trailblazer in the new and evolutionary field of Regenerative Arts. She is the founder and CGO of Soulful Resonance an emerging Regenerative Arts Animation & Film Production Company and Primordial Sound Archives a Regenerative Arts Music Production Company. In addition to making her own art Treneti enjoys collaborating with filmmakers as a composer, sound designer, and audio engineer through the film we are able to tell beautiful stories about the human experience, Treneti is passionate about engineering sound that helps bring the visual media all the way alive! 
Music that nourishes the Soul.
Treneti infuses a deep understanding of the importance of embodiment, self-introspection, and healing frequencies into her music. Treneti believes the rhythms and melodies of our ancestors are stored within our DNA. In her song composition process, she engages with this remembrance, bringing forth a truly unique emanation of the sacred ancient nomadic and celestial essence of humanity.