There could only ever be love and bass...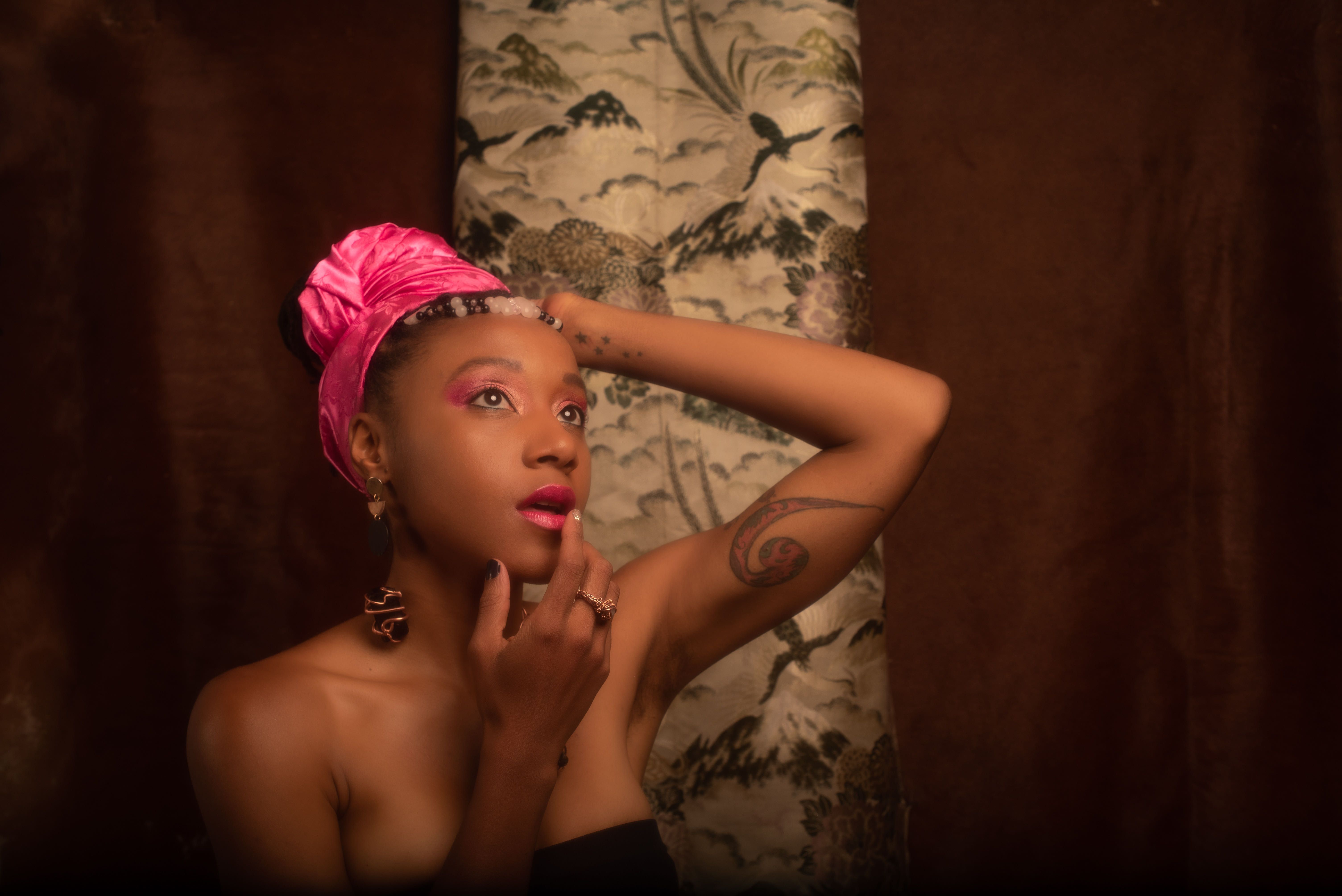 She realized,
no matter how hard she pushed and shoved,
Love would never leave her...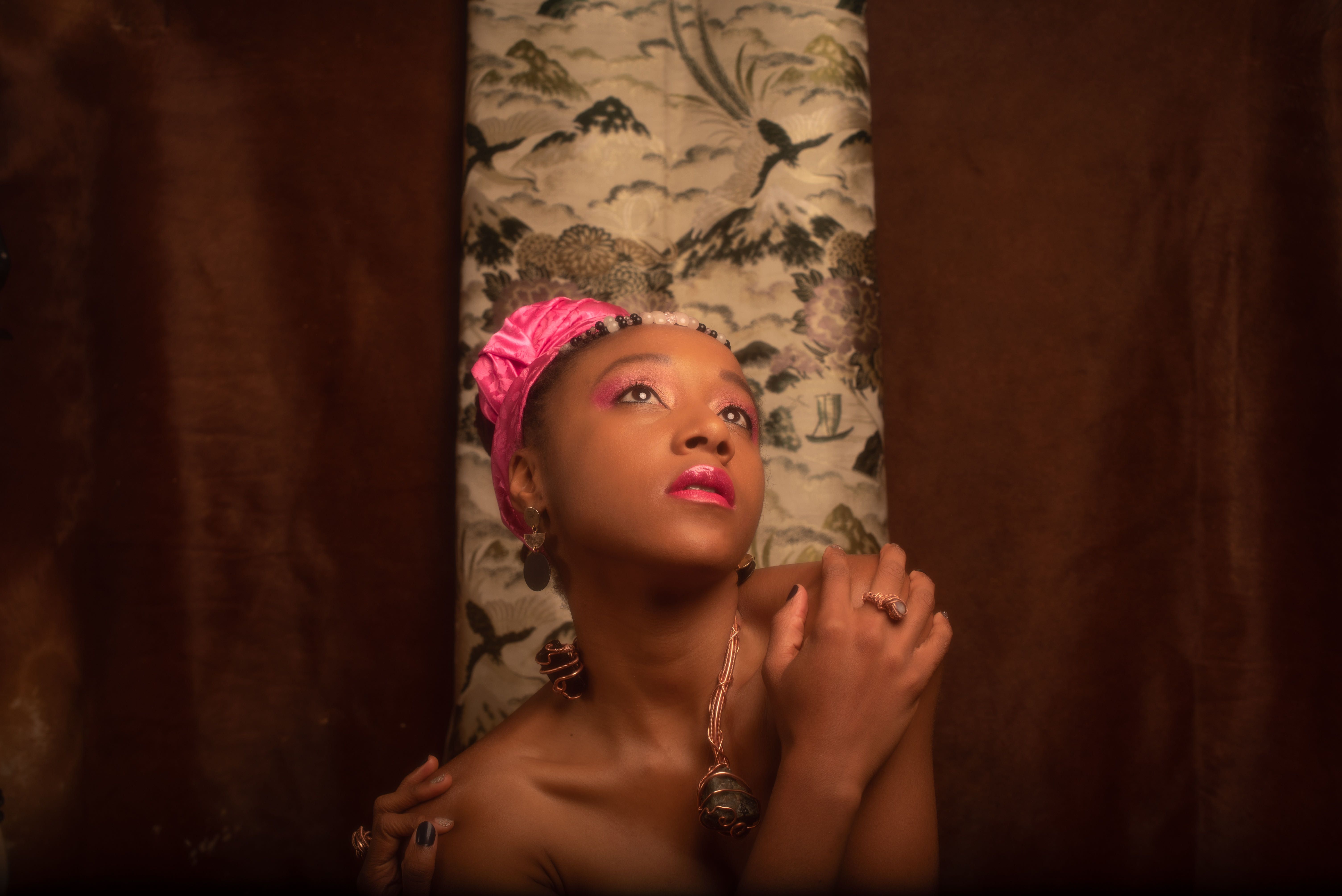 So she slid
down
from the mental
entrapments,
Deeper into her body
than ever before,
Humbled
Again
all FuX denounced 
Again
In a state of trust
Again.
She found Faith and Faith brought Destiny to her doorsteps...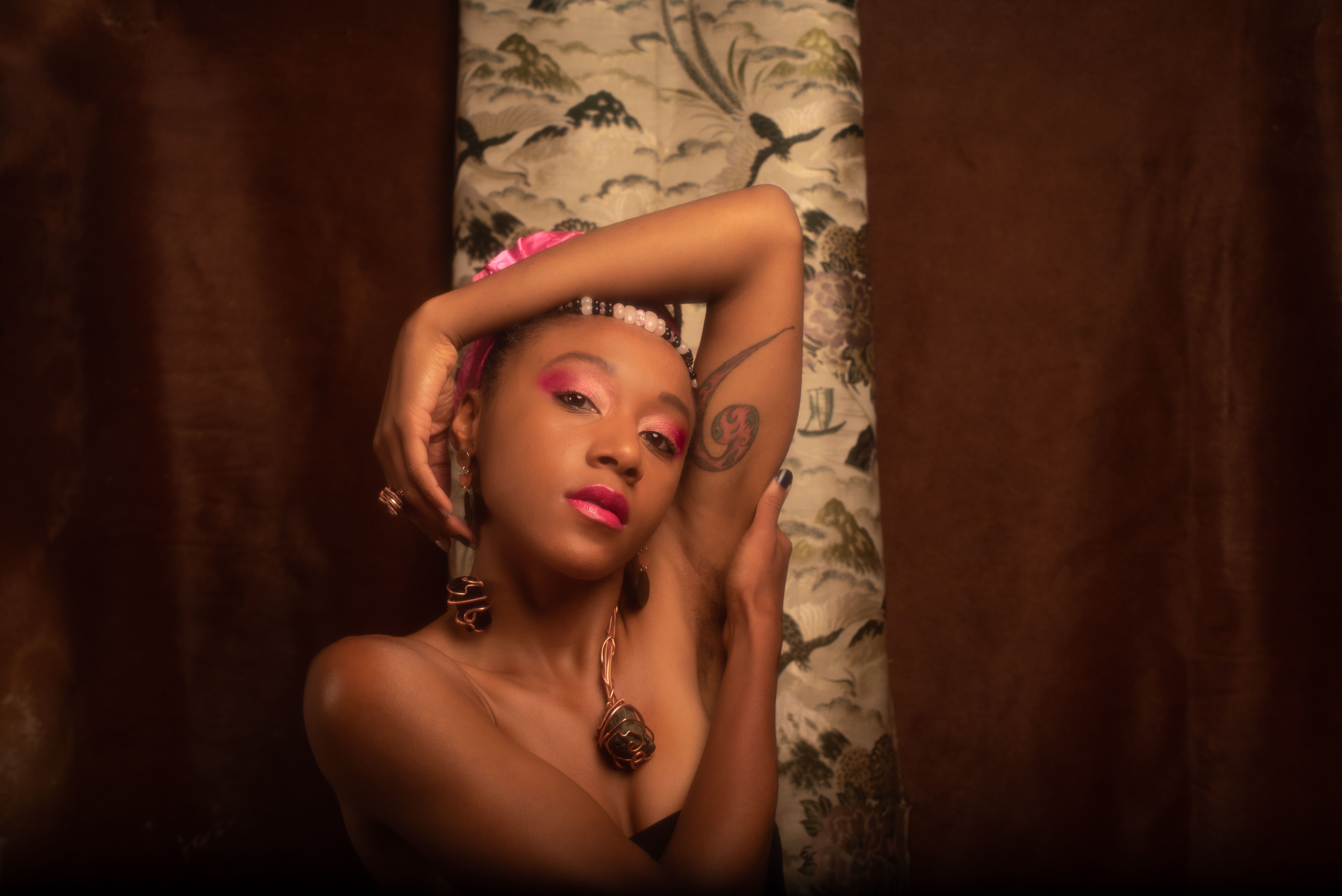 Free from denial
she found her Self
And she remembered, there could only ever be Love & Bass.
~Original Poetic Story by Treneti
~Photo Credit: Frances Davis | Mad Fizzy Media
Watch directly on youtube and subscribe!
Listen with headphones or nice speakers with sub-bass capability for optimal pleasure.
This music is all about the bass.
Music by Treneti | Visual Artwork by Melissande Monette | Animation by Hanna Snape 
About this music visualizer
Release Work is a song that is intended to hold space for introspection and transformation of self via the process of allowing what no longer serves within us to die off and create space for new vital lifeforce energy to enter our space. Renewal is constant. This song empowers us to reclaim our energy from places it has gotten dispersed or where we have given too much of our power away. It calls forth divine forgiveness and remembrance that God is the eternal flame that makes all this possible for us. 
This visualizer was created with the sacred geometry from the Her'Isness album artwork which was channeled by Melissande Monette as a reflection of this music. Hanna Snape brought these sacred geometry elemental building blocks of life into motion creating a relaxing meditative visualizer that is truly a great way to release the day and cleans ones' eyes and mind after a long day of working with technology or scrolling on social media. It is also a great tool for stimulation heighten subtle-body visual awareness and pairs well with psycho-active plant medicines such as psilocybin, cannabis, and blue lotus flower.  
Tips on enjoying a music visualizer
To properly enjoy a music visualizer one must of course first and foremost have a good sound system or at least standard headphones to listen to the music. When watching the visualizer you can bring more lucidity and receptivity into the process by softening your gaze, and focusing on the entirety of the visuals instead of honing in and micro focusing on one element at a time. Essentially there is no wrong way to enjoy this regenerative media except to not engage with it at all. 
Have fun, be creative and enjoy this artistic nourishment we have created for you!
This is regenerative media is powered by Soulful Resonance LLC