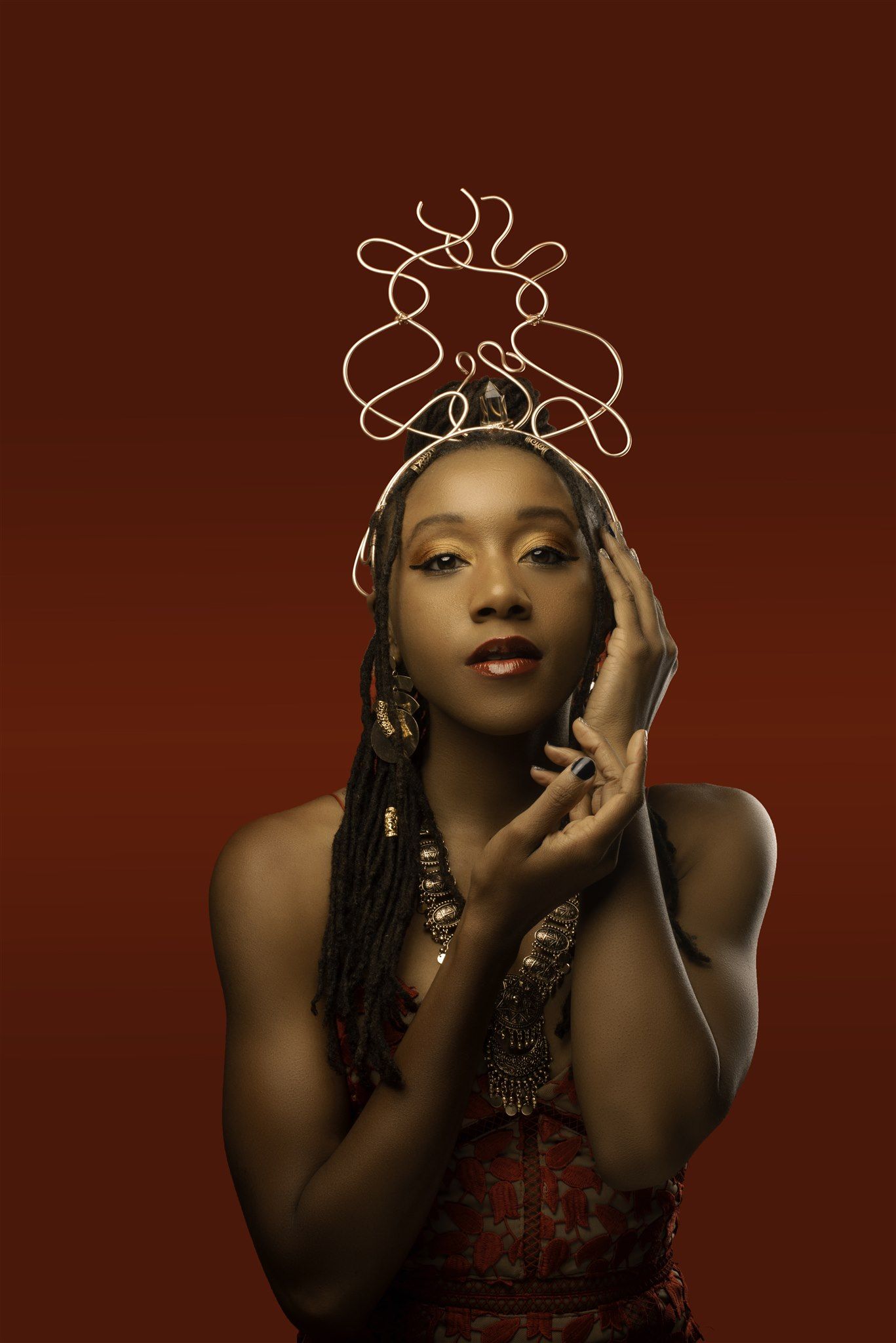 Photo Credit: Frances Davis @madfizzymedia 
By Tracy Whittaker 
Quote:
Tell us about your latest release? 
My latest release is a single called "Desire" you can stream it on every major platform and at Treneti.com 
What was the creative process for it? 
This is one of those songs that came through into different moments of my life. Read More.