There could only ever be love and bass...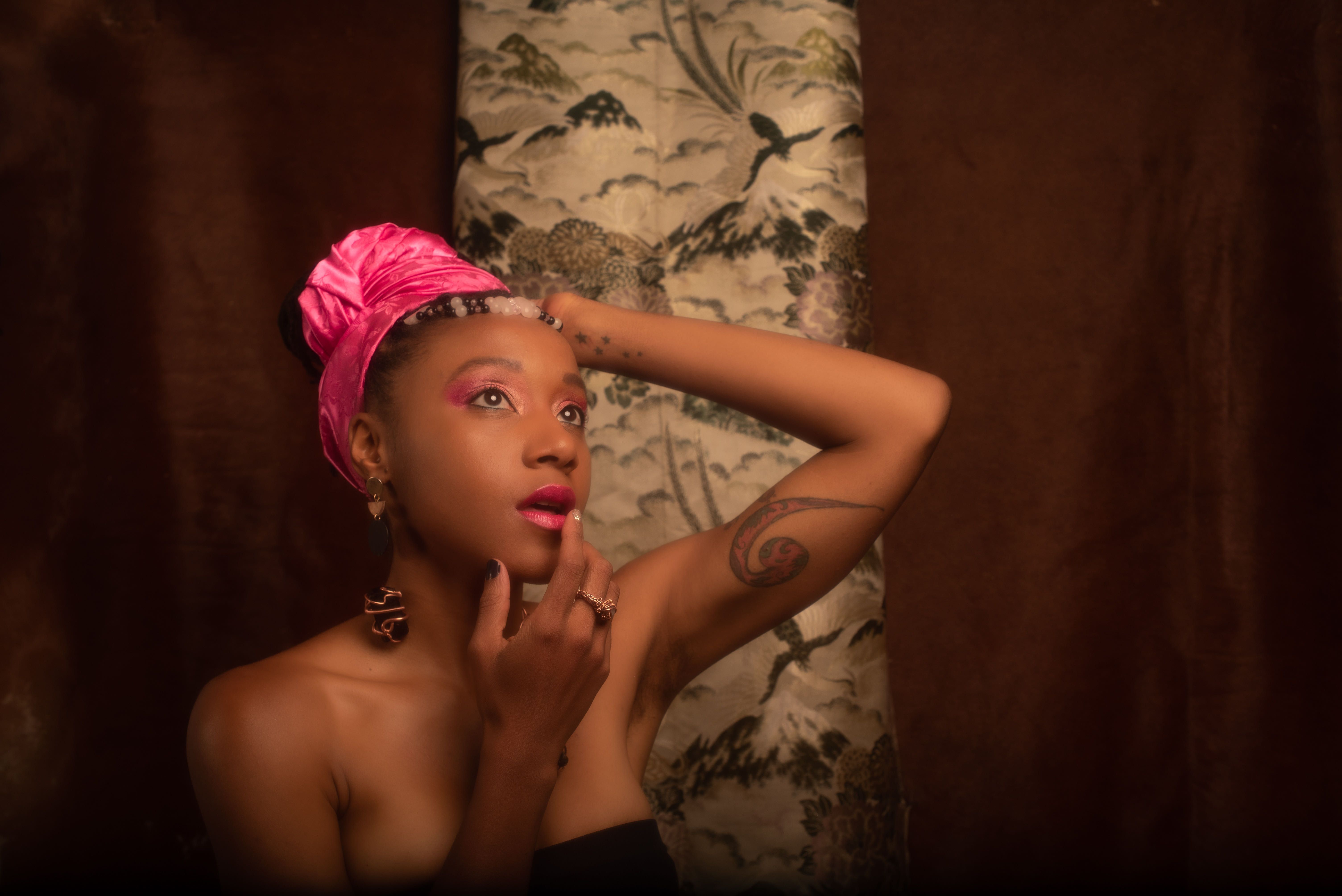 She realized,
no matter how hard she pushed and shoved,
Love would never leave her...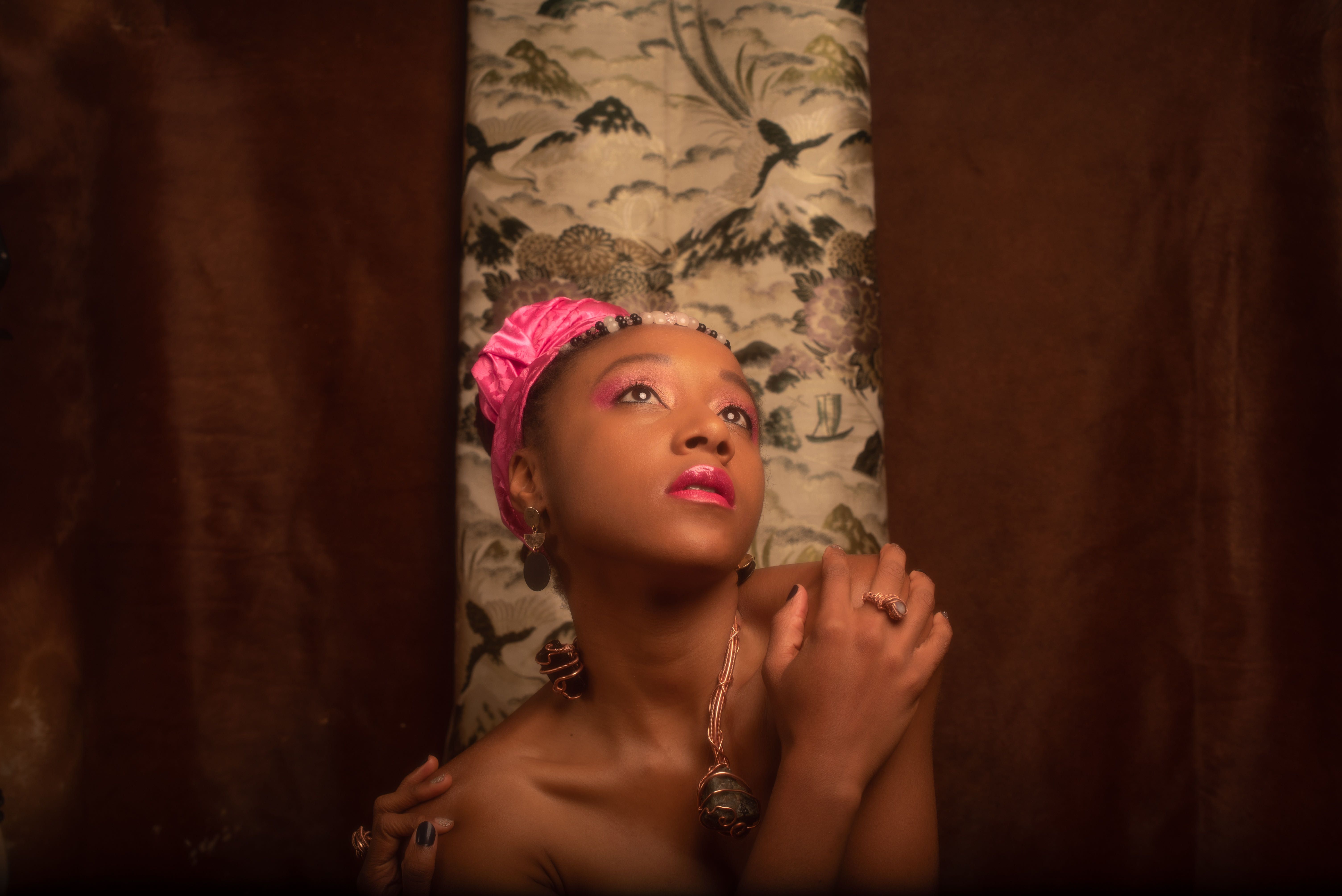 So she slid
down
from the mental
entrapments,
Deeper into her body
than ever before,
Humbled
Again
all FuX denounced 
Again
In a state of trust
Again.
She found Faith and Faith brought Destiny to her doorsteps...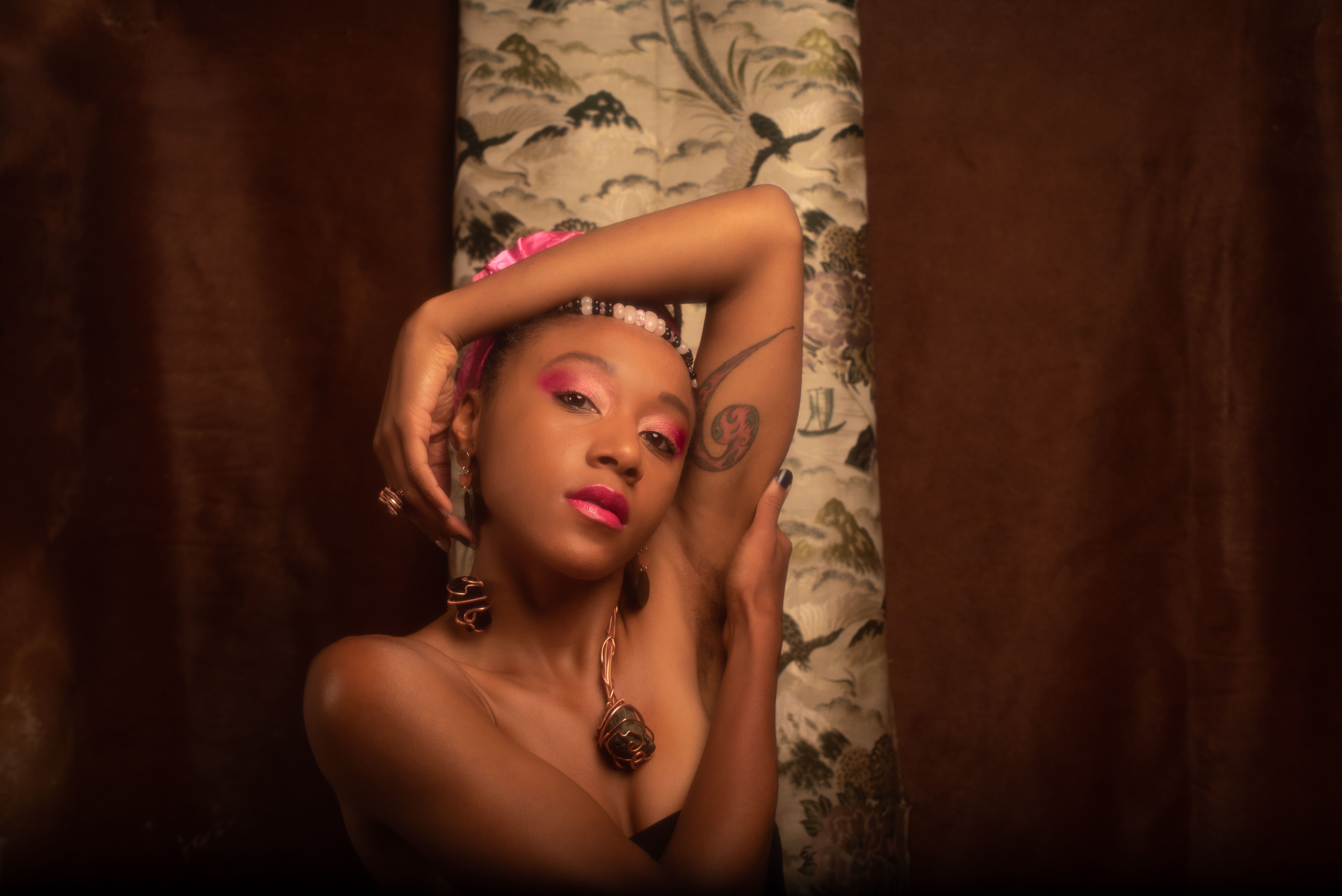 Free from denial
she found her Self
And she remembered, there could only ever be Love & Bass.
~Original Poetic Story by Treneti
~Photo Credit: Frances Davis | Mad Fizzy Media